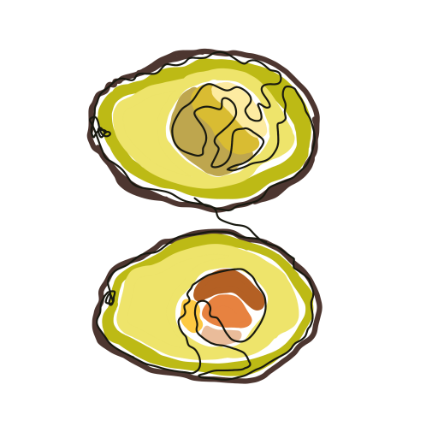 About Me
I am a qualified health professional who holds a Masters of Science in Nutrition. I thrive to help people reclaim their health and reach their body's potential.
Having undertaken four years of nutrition training at the University of West London, followed by two years at Middlesex University to complete my Masters. I have an extensive understanding of the delicate balance of nutrients needed for our body systems to function effectively and how to identify and address any deficiencies or imbalances.
I undertook my nutrition training later in life after taking an interest in healthy eating following the birth of my two beautiful daughters. Growing up I hated almost anything that was healthy and wanted to make sure my girls didn't follow in my footsteps. Struggling with my own weight for the majority of my life, I feel I am really able to relate with many clients and understand the struggles they go through.
My main focus is nutrition education/promotion, I feel this is key in helping people make permeant lifestyle changes. I engage in detailed consultations to understand my client's lifestyle and nutrition goals. I develop personalized dietary advice and meal plans, for the prevention and management of health conditions, and to improve over health and well-being of my clients. I strongly believe in a holistic approach to nutrition intervention and promoting realistic lifestyle goals.
I regularly undertakes additional training as I constantly strive to add to my skill base and ensure my clients receive the most effective and relevant advice and information in the market.
I am a registered locally with Professions Complimentary to Medicine Health (CPCM).
What is
a Nutrition Therapist?
A Nutritional Therapist is a health practitioner who applies nutrition science to promote health and wellbeing.
I am a Nutritional Therapist with a holistic approach, following the principles of Functional Medicine. As a Nutritional Therapist, I recognize that every person requires a personalised approach to health. I use a range of tools to assess your health, identify potential nutritional imbalances, and understand how these may contribute to your symptoms and health concerns
I see every person as individual with different problems and different goals. I will take time to listen to your specific concerns and develop a personalised plan for you.